919THi driver-OUR CHOICE
Available in RH in lofts of 9, 11, 13, 15.5 High Launch Plus
LH in 11

---
Check Tom's Video on the 919THI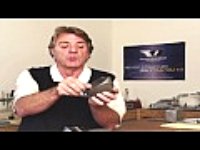 ---
The 919THi DRIVER meets all the criteria that makes up a true custom fit titanium driver. This wishon driver head with golfclub-technology.com's choice of fitted shafts—CAN NOT BE BEAT !!!!
Features:
•Extended 113mm face to back dimension positions mass farther from the CG to increase the MOI to >5,000 g-cm2.
•The variable thickness face is designed to offer a superb combination of both on and off-center hit distance. TWGT is truly proud of its face design ability and the 919THI face is a perfect example of how that skill translates into outstanding performance.
•The body is made from 6/4 titanium; 919THI faces forged variable thickness 6/4 Titanium Cup-Face.
•TWGT's extended back design shape sets up beautifully at address and allows golfers to play with a 5,000 g-cm2 MOI without having to accept a radical shape.
•Finished in a conventional finish or a black oxide satin finish with red crown highlights for the most modern cosmetic appearance.
ALL 919THI DRIVER MODELS with BENDABLE HOSEL
Through Hand Select and Bending Service, these driver heads can be ordered in any loft from 8* to 16* in half degree increments - in any lie angle from 4* upright to 4* flat of the 59* lie design spec. - in any face angle from 4* open to 4* closed from each model's face angle design spec.
No driver in the world can offer such a wide range of all three key specifications on the same head, all together.

Available in RH in lofts of 9, 11, 13, 15.5 High Launch Plus
LH in 11


OUR RECOMMENDED SHAFTS: ACCRA, TRUE TEMPER, UST V2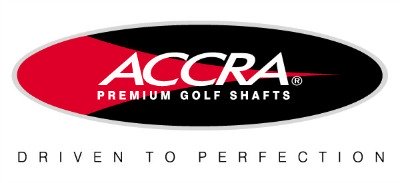 Return to Wishon Models

Return to Home Page
This site uses cookies. Some are required for the site to run, others to enhance your experience. And some are for ads personalization.